Welcome to Montfort School Guwahati
The Montfortian organization caters to the various educational needs of children and of the youth. Apart from the normal academic schools (Regular School) it also imparts Technical education, Education for the Hearing Impaired, Visually Impaired, Physically and Mentally Challenged. It engages in village and slum uplift and social work especially among the downtrodden and the marginalized.
Montfortians aim at bringing out responsible, Patriotic, Secular and spiritual persons committed to the welfare of every human being. We strive to form persons who are dedicated to promote justice, peace and love in the World.
Our Mission is to create visionaries for the nation, to bring out the innate talents and promote holistic growth in the children and to inculcate love of God and love for neighbour in every child.Our Motto is LEAD KINDLY LIGHT.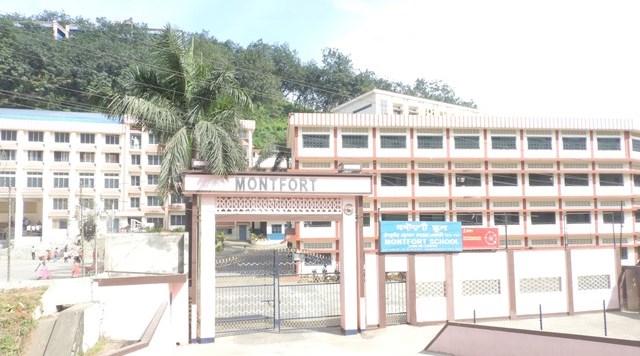 Our Facilities
Our Services
General Education, Special Education, Vocational Education, Vision, Audiometry & Speech Therapy Centre, Food Processing UnitGeneral Education, Special Education, Vocational Education, Vision, Audiometry & Speech Therapy Centre, Food Processing Unit.General Education, Special Education, Vocational Education, Vision, Audiometry & Speech Therapy Centre, Food Processing Unit.General Education, Special Education, Vocational Education, Vision